Welcome To
World Trav

eler Cafe
Gourmet Latte's
From Cappuccino's and Cortado's, to Guiana Mocha Spices we have what you want. Organic, local, and worldly ingredients to make the best coffees in Albuquerque.
Healthy and Delicious
Seasonal crafted Almond Milk Blends that not only feed the body but feed the soul as well. Dive into recipes specific to what you need most in your diet; cognitive thinking, stress release, energy and more…
Wi-fi
A place to talk, relax, and have fun!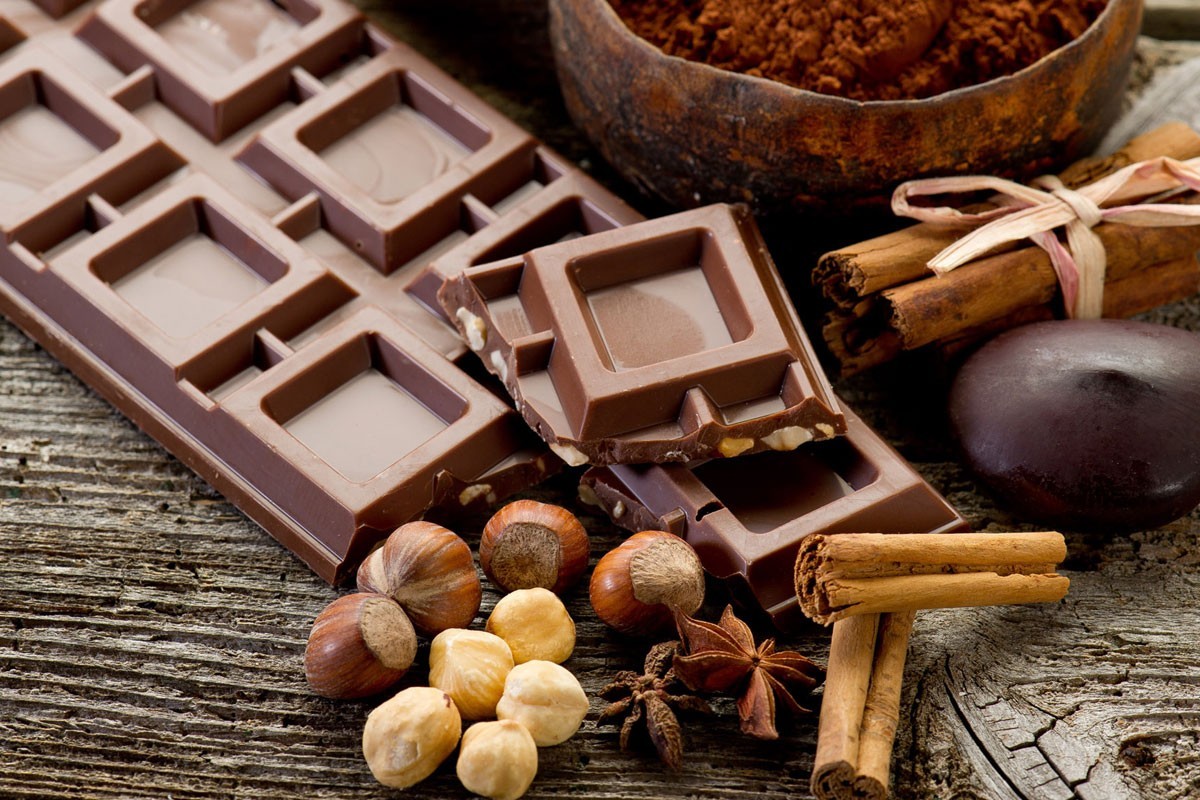 Locally Made
Savor the flavor of fresh baked goods from banana breads, and muffins to chocolates and desserts.
Where elegance is in the brew